Four Decades Of Quality Termite Inspection Services In Dallas-Fort Worth
TexInspec is nearing the end of its fourth decade; performing quality home inspections in Fort Worth and pest-related problems is one of its services. We are specialists in termite inspections and have served hundreds of communities with termite and pest-related issues in the Dallas/Fort Worth areas. Texinspec termite and pest eliminating professionals are equipped to meet all your pest control needs while maintaining an individually customized approach for every pest inspection job. We provide personalized residential and commercial pest control inspection services to meet your particular pest and termite problems. You can trust Texinspec professionals for all your pest problems; we believe in customer satisfaction and value delivery, ensuring every client leaves happy.
Quality Guaranteed Termite Inspection In Dallas
Are you in the process of buying a residential or commercial building in Dallas, Fort worth? You will be needing Termite Inspections before making the final call. Termite Inspections are as crucial in any real estate transaction as are other inspections. Knowing the property you will buy is clear of Termites and WDO (wood destroying organisms) assures you that you are making a safe deal. A termite or WDO inspection is a detailed process that involves a complete evaluation of all the accessible areas of your home for any signs of infestation or termite activity. An inspector will look for visible evidence of termites, carpenter ants, carpenter bees, and other WDO that come under the list of harmful pests. If you don't want your home to be amongst the 600,000 homes damaged due to termite infestations, you should schedule a termite inspection today. Termites can damage your house to the extent that they can affect the foundational integrity and make you susceptible to harm. In addition, although termites work under surfaces when their destruction is exposed, they can be aesthetically unappealing and cost you hundreds of dollars in repair.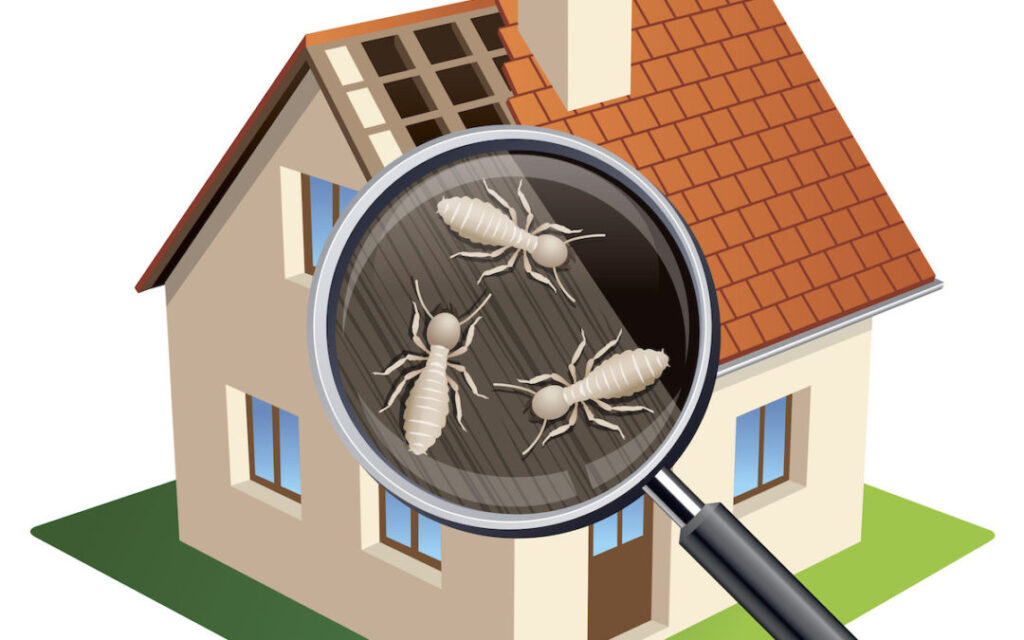 All Termite inspections at TexInspec include inspecting your home for any wood-destroying insects. These include subterranean termites, dry wood termites, carpenter ants, carpenter bees, old house borers, beetles, etc. Here's what you can expect during an hour to two hours that it takes for a termite inspection by our experienced and trained Inspectors.
Our termite inspector will do a thorough examination of the interior and exterior of your house. The inspection includes all parts of your home, including the walls, garage, attics, cupboards, baseboards, bathrooms—kitchens, crawl spaces, closets, etc. In addition, an inspector will pay special attention to common termite entry points such as the utility rooms, kitchens, and bathrooms.
An examination inspector will analyze the exterior of your home, especially areas that are more susceptible to termites. These areas include parts of your home such as foundations, exterior walls, eaves, etc. He will look for any signs or conditions showing evidence of termite or other wood-destroying organism activity. For example, termites often start creeping up from the home's foundation; since it is in close contact with the earth below, an inspector will make sure he thoroughly inspects the home's exterior perimeter for any signs indicating termite presence.

The inspector will inspect the landscaping areas to identify termite activity, including shrubs and trees and other free-standing structures such as the pergolas and sheds. Since termites enter from outside, these are the first areas that may harbor them.

A detailed report marking any termite-infested areas is provided to the customer at the end of every inspection. This report contains documented as well as the visual presence of termite presence.
What Is Included In Our Inspection Report?
After an inspection is completed, our certified termite inspectors will do a review of the following in your final inspection report:
Assess all findings that indicate the presence of WDO (wood destroying organisms) or termites that may be conducive to infestation going out of control.

The detailed report points out the findings related to any previous termite presence and measures taken to control it, including how they are holding up. 

The report will provide preventive measures required to eliminate termites and prevent them from spreading.

The report will have recommendations to help you reduce the risk of termites reappearing in your house.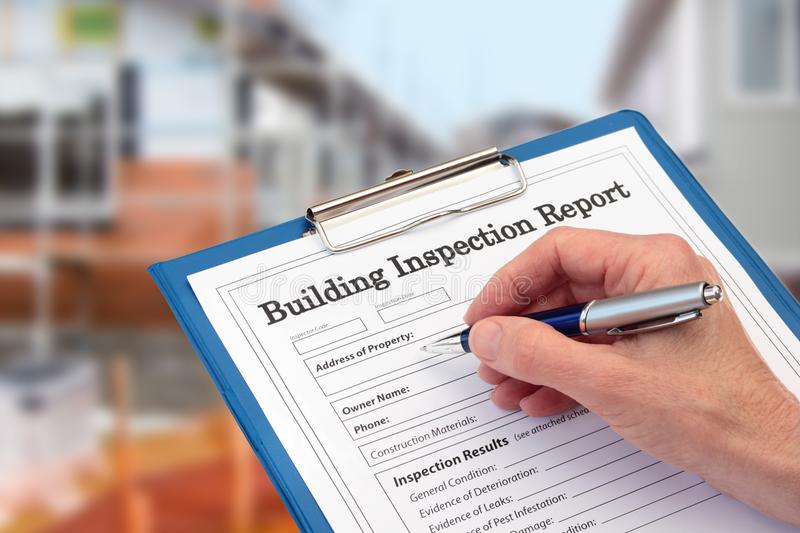 Guaranteed Termite Inspections Giving You Peace Of Mind
Not all termite inspections are similar; we at Texinspec give you a 200% satisfaction guarantee and peace of mind through our termite inspections. So, schedule an appointment today if you fear having termites in your home.
Termite Inspections For New Home Buyers
A home is usually one of the most significant investments for most people. It may include a lifetime of savings. Buying a house that termites have damaged beyond repair can be a catastrophic move. Many homes have extensive termite damage covered up and repaired, so it's not visible to the buyer. Repairing termite damage is costly and may go up to thousands of dollars depending on the extent of the damage. If you plan to buy a house, getting a termite and WDI inspection is best to catch problems early on and save yourself from unpleasant surprises. Our inspector will thoroughly examine and alert you of areas prone to moisture that may become conducive grounds for termite colonies to flourish. Some of the things he will inspect are
Wood placed too close to the foundation of the house
Damaged gutters and downspouts

Improper grading

SIgns and evidence of previous termite activity and how well the treatment holds up.
Why TexInspec For Your Termite Inspections?
We at TexInspec take termite inspections very seriously and make sure we nip them in the bud if the problem isn't out of hands already; our assessments come with a 90-day termite and carpenter ant warranty. All of our WDI / Termite Inspections Include:
Thorough inspections of all visible areas of your home

Recommendations for future preventive measures 

A 90-day Warranty because we are confident of our services and stand by them.

Licensed Termite Inspection Professionals for your job.

Standards complying with Texas Real Estate Commission And Texas Department Of Agriculture.
We also provide:
Termite Warranty Service
For more information about our termite warranty and services, please call 817-904-2315
Areas We Serve
TexInspec Serve Over 100 Communities Across the DFW Metroplex Including Tarrant, Dallas, and All Surrounding Counties
If you fear the presence of termites in your house, don't hesitate and call us to schedule a next-day inspection. Our inspectors will be more than eager to help you with your termite inspection needs!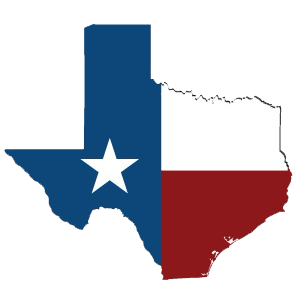 EXTENDED OFFICE HOURS
7 DAYS/WEEK
TexInspec is dedicated to providing you "peace of mind" by helping you to understand the condition of your new property 7 days/week.
Call TexInspec to schedule your home inspection